Qualify for FREE SEED! Seed Week 2020
This week ONLY! September 8-18, 2020

Get special financing until December 2021
+ extra discounts
+ early cash discount options!
Farmers Coop Society offers the highest yielding corn & soybean genetics along with multiple soybean herbicide options. Ensure the ability of getting the best product available from our seed companies by committing early to your 2021 crop!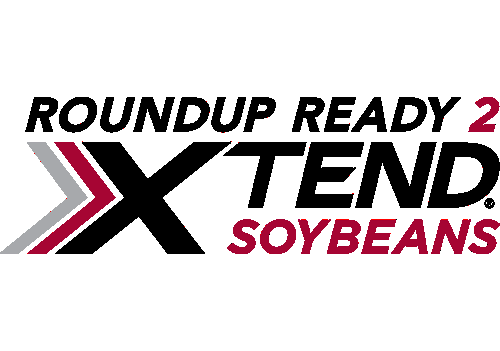 Roundup Ready Xtend are the field proven high yielding germplasm from Agrow, Croplan, and NK soybeans with known White Mold tolerance. Also look for new XtendFlex products-coming soon!
Enlist/E3 are the technology that allows for use of the Enlist herbicides along with the flexibility to spray Liberty and Roundup as well. FCS has significant supply in NK, Croplan, and Brevant brands for 2021 sale.

GT27 Liberty soybean products for people seeking the technology platform that allows for the use of Liberty and Roundup herbicide systems with a full lineup from Credenz, and Croplan brands.

Call your trusted FCS Agronomist today:
South Dakota: Tyson Martinmaas 605-460-2276
Ireton and Surrounding Areas: Mike Tiedeman 712-441-7046 or Aric Den Herder 712-441-5022
Sioux Center and Surrounding Areas: Mark De Kam 712-441-2123 or Paul Brentlinger 712-441-0065 or Josh Plueger 712-720-9831
Boyden and Surrounding Areas: Jesse Evans 712-360-1341
Ritter/Sheldon and Surrounding Areas: Ryan Dobbins 712-348-1975
Sanborn and Surrounding Areas: Ben Van Beek 712-348-5253
Melvin and Surrounding Areas: Jerry Stessman 712-348-1383
Minnesota/Little Rock and Surrounding Areas: Shane Kleinwolterink 712-441-5346
Site Specific Ag Team: Kevin Rozenboom 712-441-3453 or Cody Van Drie 712-348-4064 or Scott De Jong 712-229-2968